When David Ortiz rounded third and headed home, he
said
his teammates "were kind of looking at me like a whole bunch of 10 year olds like, 'you're amazing'".
Can you blame them?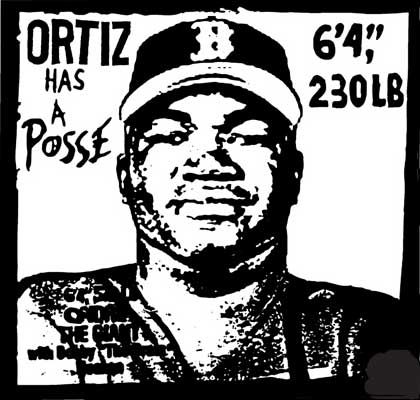 SoSH
Drocca
:
Although I'm sure everything has been said:
Doesn't anyone else think this is just a little weird?
Bizarre? Something?
I mean this is just not the way life or baseball actually works.